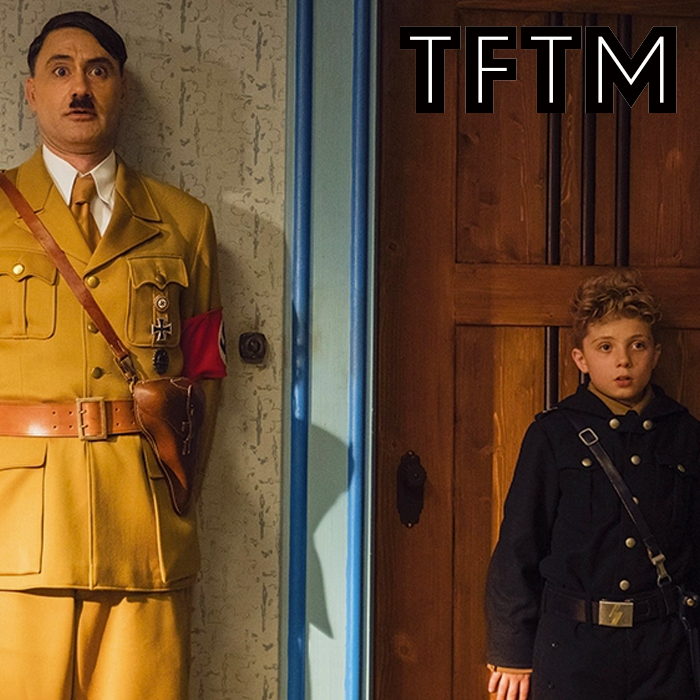 Happy New Year Filmy People!
We are back for the first pod of 2020, in this pod we review Jojo Rabbit, Jojo is a lonely German boy who discovers that his single mother is hiding a Jewish girl in their attic. Aided only by his imaginary friend -- Adolf Hitler -- Jojo must confront his blind nationalism as World War II continues to rage on. We also discuss the films we are looking forward to in 2020. John and Jaimie also review Marriage Story.
Hang in there, Stay Filmy.
Stay Filmy!
iTunes | aCast | Podbean | Spotify | Twitter