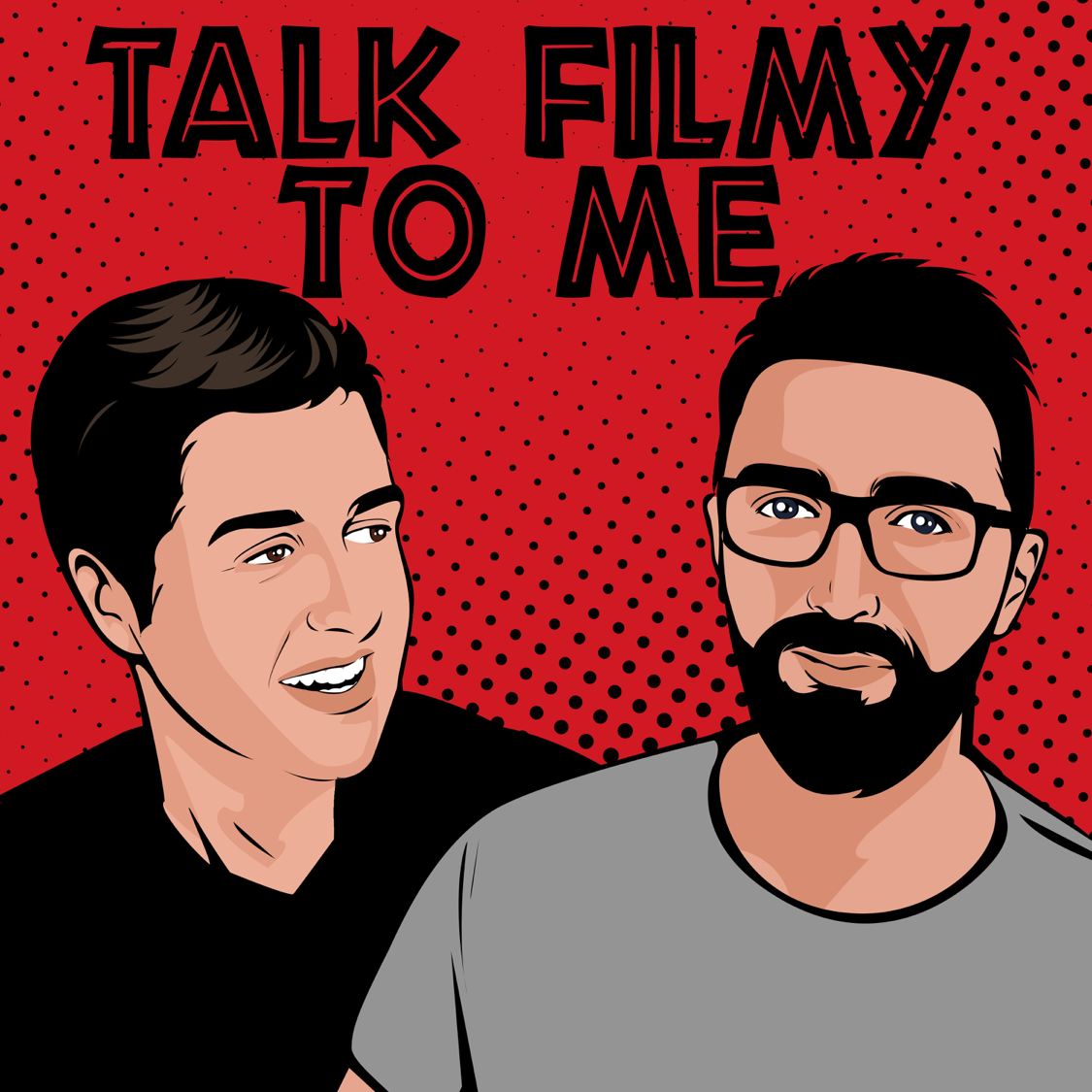 Hello Filmy People!
We are back in the filmy studio (well, Flinty's man cave) to talk about all the happenings in the world of film, first up we dive into the latest news and trailers that dropped this week. We then have an interview with Batman on film's founder/editor in chief Bill Ramey to talk about Ben Affleck's recent news that he will no longer be wearing the cowl. We then have a feature of films that when they come on TV you have to watch all the way through. We also have two reviews this week, first up is a streaming gem Polar on Netflix. The second review this week is Happy Death Day 2 U.
That's a whole lotta pod so here are the bookmarks in case you want to jump:
News (1:28)
Interview: Bill Ramey from Batman on Film (23:48)
Feature: Films that when they come on TV you have to watch (42:40)
Streaming Gem review "Polar" (52:48)
Review: (103:20)
Thanks and outro (106:30)
Stay Filmy.
Email: podcast@talkfilmytome.com
iTunes | aCast | Podbean | Spotify | Twitter
Play Now